(1976, Spain)
Pez started painting in 1999 in his hometown Barcelona. Specifically, he got into street art writing his signature, which soon took the shape of a fish. Little by little his tags turned into the shape of a smiling blue fish, and he became a celebrity throughout Barcelona.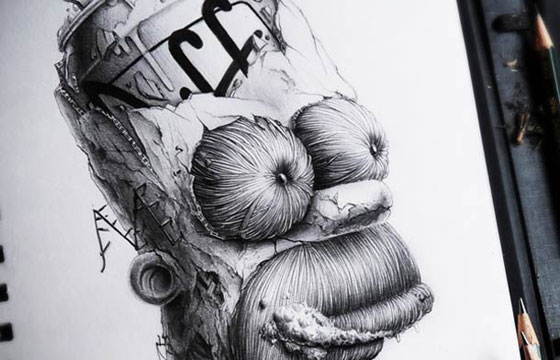 Writing that peculiar signature, and influenced by comic and urban subcultures, he was interested in searching for a character whose language was universal. This was the birth of his famous character; a fish with a huge smile.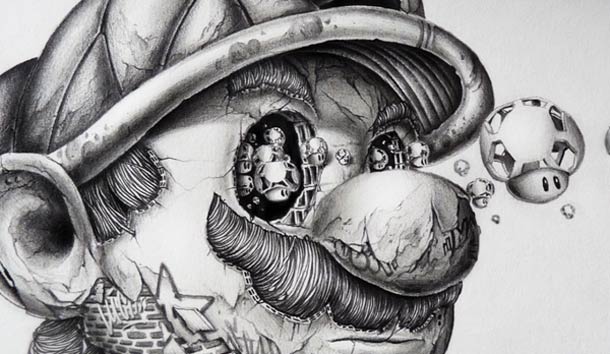 His works appear in the best-known street art books: Street Logos, Art of Rebellion, Street Art, Bcn New York, in specialized magazines and internet websites. Last years, Pez has been creating several characters, not only his fish character, but also demons, angels, giraffes, and Martians. There is one thing they all have in common: a huge smile.
Check out this video by 55tvc: