(1983, Santiago, Chile)
Basco Vazko currently lives and works in Santiago. He has been painting all of his life and will paint as much as he can for the rest of his days. He says he's not an artist or a graffiti writer or a street artist; he's a painter. Besides a painter he's a collector. He collects rocks, old magazines, stamps, old books, small cactuses, and other people's drawings. He tries to keep most of what he paints to himself.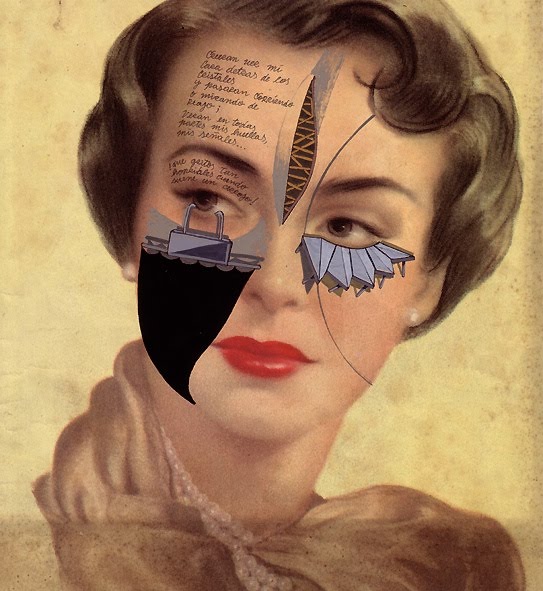 He has been contributing his unique street art and graffiti to public canvases all over South America from a very young age and in recent years has had a series of successful gallery appearances around the world.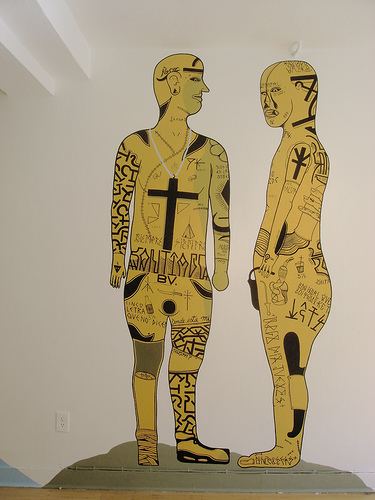 Watch this video by uppdx: