(1976, California, US)
 
Visionary American artist, Alex Pardee, and pioneer in what he calls, "trans-media artistry", brings his unique style and aesthetic to all platforms, including numerous creative director credits for music, animation, and film projects. He is a freelance artist, apparel designer, and comics creator writer, best known for illustrating The Used's album artwork.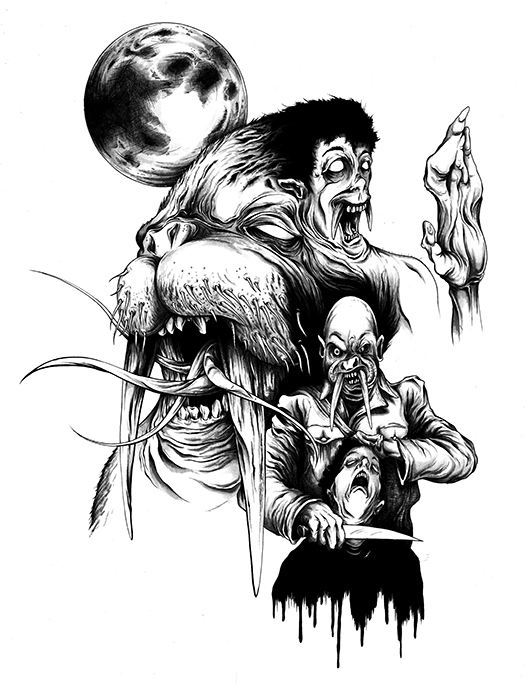 Pardee's self-proclaimed influences include 1980s horror movies, pop art, graffiti and gangster rap. Alex has been featured in magazines, gallery shows, and notably in the designs for the clothing company he co-founded, zerofriends.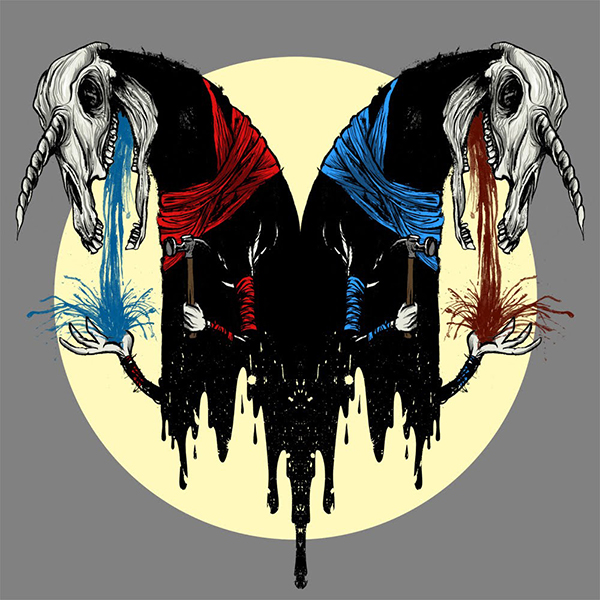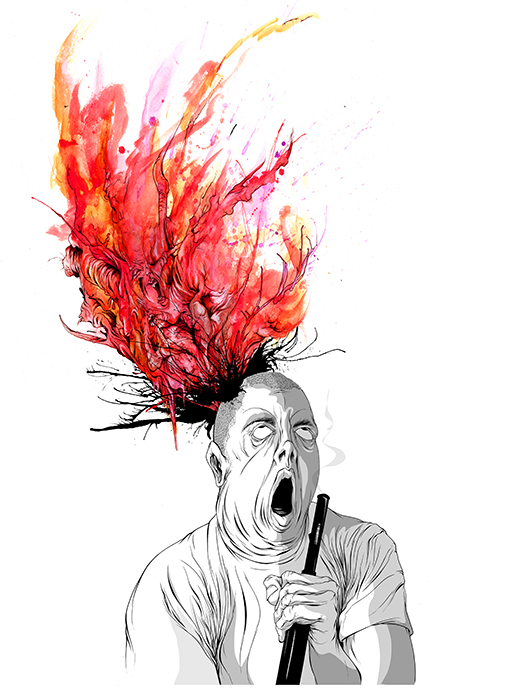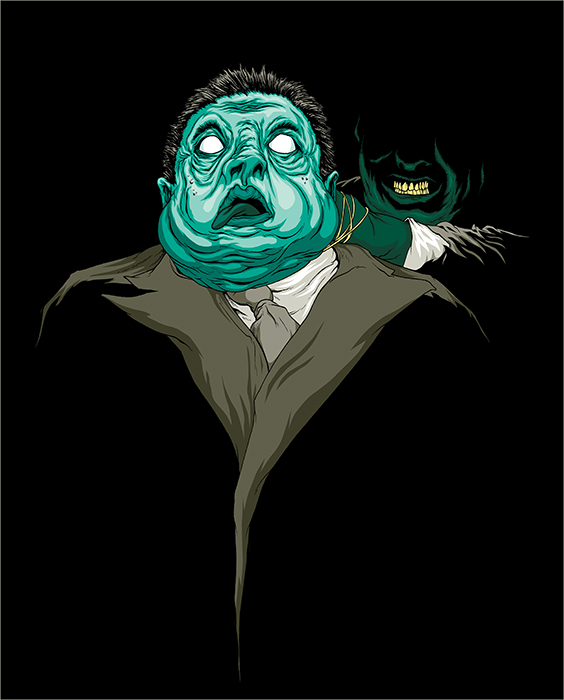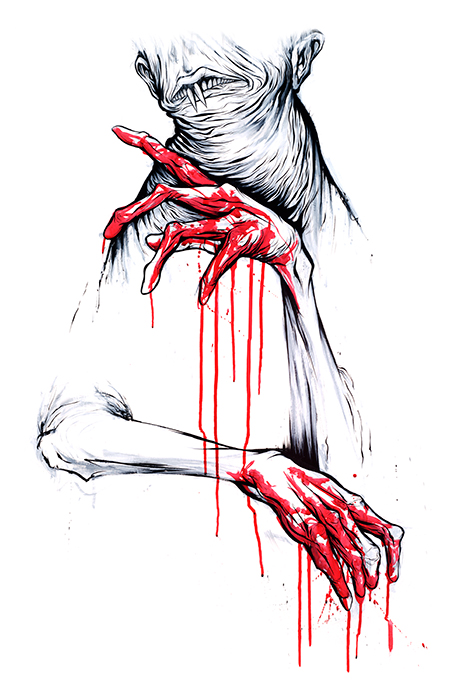 Join Alex Pardee as he teaches you his methods to draw a monster by zerofriends.