(New York, US)
ZEPHYR, born Andrew Witten, is a graffiti artist, lecturer and author from New York City. He began creating graffiti in 1975 and first signed using the name "Zephyr" in 1977. He has been identified as a graffiti "elder", who along with Futura 2000, Blade, PHASE 2, CASH, Lady Pink and TAKI 183 invented styles and standards which are still in use.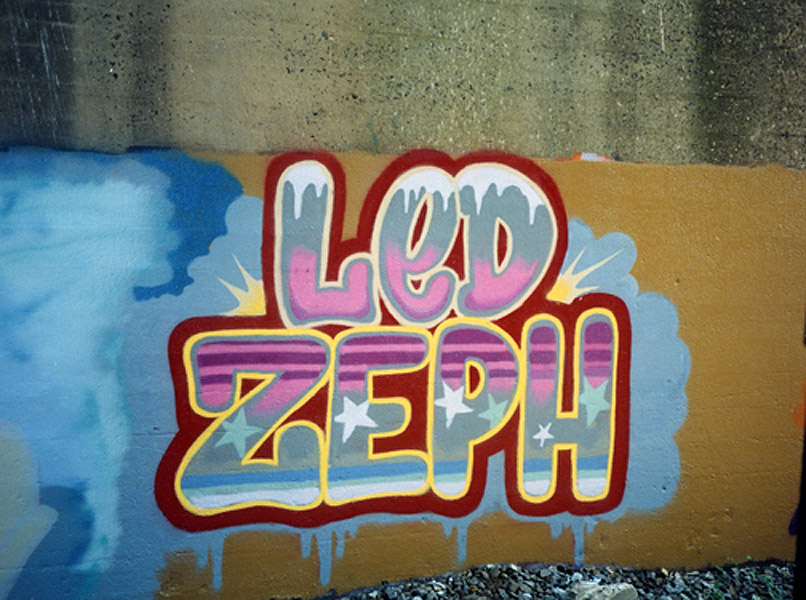 His works can be seen in the hip-hop culture documentary Style Wars and he was featured as himself in the landmark hip-hop motion picture Wild Style. He is co-author of a 2001 biography of fellow graffiti artist, Dondi White: Dondi White Style Master General: The Life of Graffiti Artist Dondi White. He is interviewed in the 2005 DIY graffiti video The Art of Storytelling, where he talks about fallen graffiti artist Nace. He was featured in the documentary Bomb It.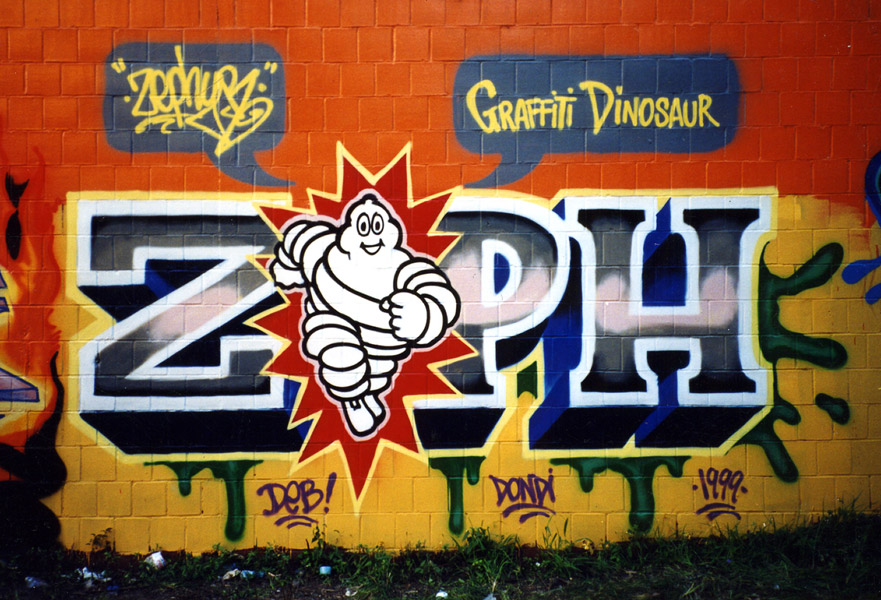 His name was inspired by a brand of surfboards and skateboards. Many of his most popular pieces have been done by simply redesigning his trademark name "Zeph" or "Zephyr". Sharp contrast in the edges of the letters are also featured throughout his artwork.
Watch this video by Walrus TV: