(1972, US)
Rob Abeyta Jr. is painter, designer and art director living in the harbor area of Los Angeles. Currently, he is working with NIKE as the senior designer on a new line of sneakers & apparel to rollout later this year. In addition, he is a member of SA Studios creative team with Mr. Cartoon and Estevan Oriol.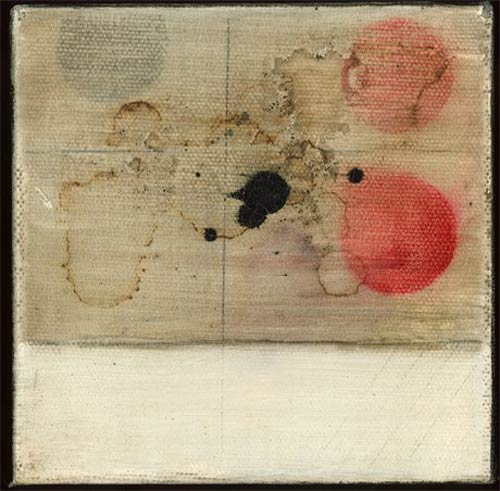 His past works have included collaborations with Spike Jonze, French Director and Academy Award Winner Michel Gondry and numerous music packaging designs ranging from the seminal punk band LOS CRUDOS, to The Transplants, to LA hip hop legends MACK 10, Cypress Hill and DJ Quick.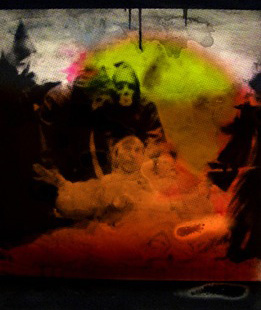 Other works include the design of numerous skateboards and apparel while working as an Art Director for Fourstar Clothing at the Girl Skateboard Companies. While design and art direction take up his days, the nights are taken up by learning the process of tattooing with Mr. Cartoon.