(US)
Famed photographer/director Mike Miller has worked with some of the most iconic 90's supermodels, photographed over 500 major-label album covers from all genres of music from Tupac, Nick Cave to Herb Albert. Recently photographed and directed YG, A$AP, Drake, Kendrick Lamar, Jeezy.
Currently working with Ferrari and collaborations with Retna, Shepard Fairey among others. Clients include Angelina Jolie, Jack Nicholson, Cameron Diaz, James Franco, Sony, Nike, Puma, MTV Video Awards, Coca~Cola, Stussy, etc.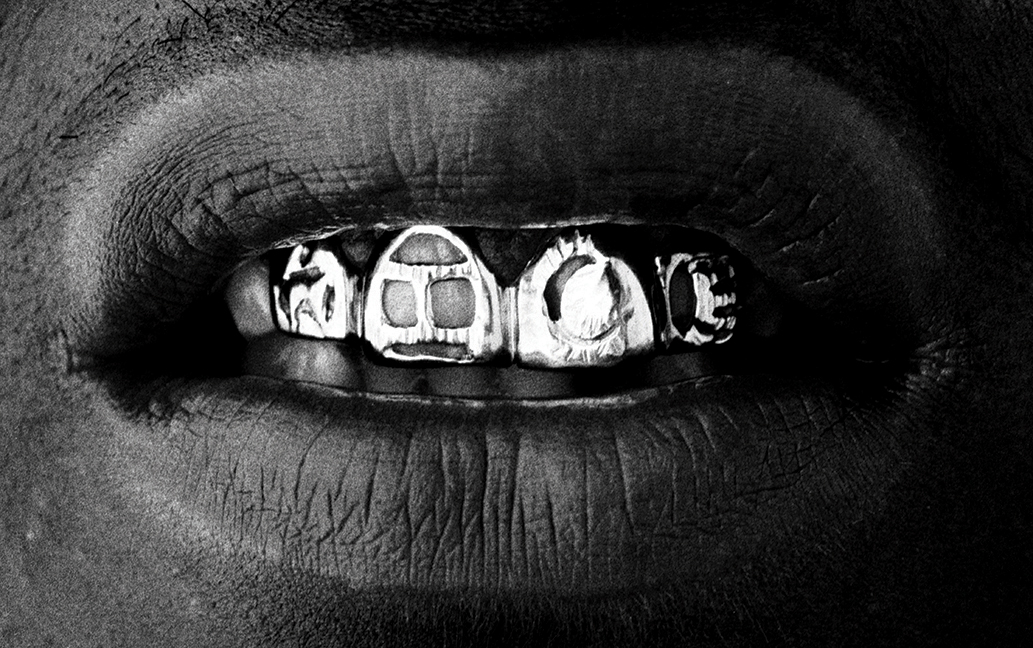 In his recent book, West Coast Hip Hop: A History in Pictures, he presents just what the title implies. A reportage of his iconic images coving the golden age of rap.
Watch this video of his hip-hop photography by KCETOnline: