(1982, Wisconsin, US)
Greg Gossel has a background in design, his work is an expressive interplay of many diverse words, images, and gestures. Gossel's multi-layered work illustrates a visual history of change and process that simultaneously features and condemns popular culture. His work has been exhibited throughout the U.S. and abroad, including San Francisco, New York, Los Angeles, Copenhagen, and London.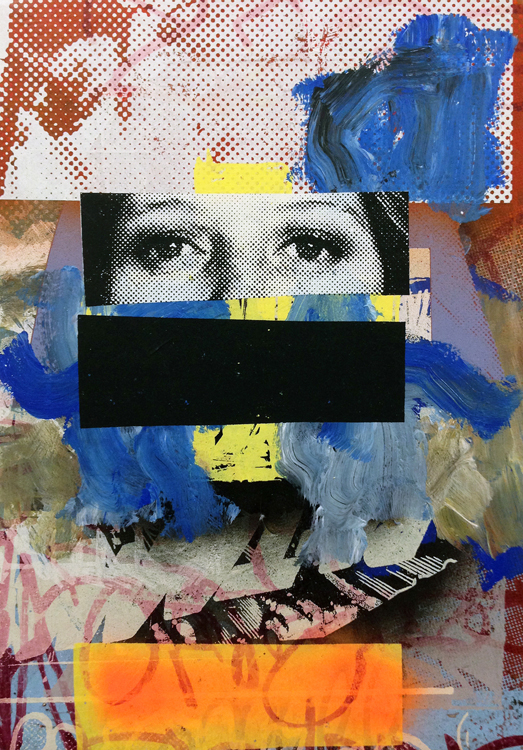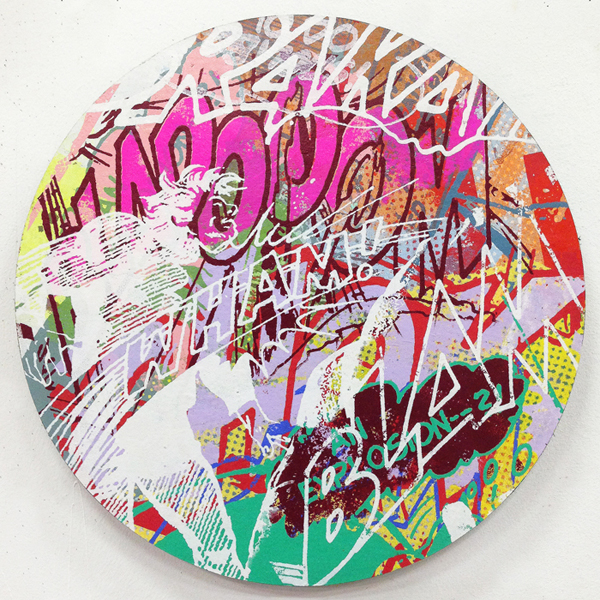 His commercial clients include Levi's, Burton Snowboards, Stussy, VICE Magazine, and Interscope Records while his work has been published in The San Francisco Chronicle, Juxtapoz Art & Culture Magazine, Artslant, and ROJO Magazine. Greg currently resides in Minneapolis, MN.