(1990, San Francisco, US)
Sonnenberg's photographs are sophisticated, poetic, and rebellious, all at the same time. Like the best documentary and street photographers, she captures a brash world and its characters with a style all her own. Her pictures are bold and unmistakably honest. Even when her scenes are obviously posed, the camera is merely incidental to the moment depicted. Perhaps the most important thing in her photographs is the collective experience she captures. When she turns the lens on herself, she becomes her alter ego, Teen Witch — a tagger running wildly through the streets, partying, and sometimes posing for introspective self-portraits. Above all, her photographs incarnate her relationship to the camera.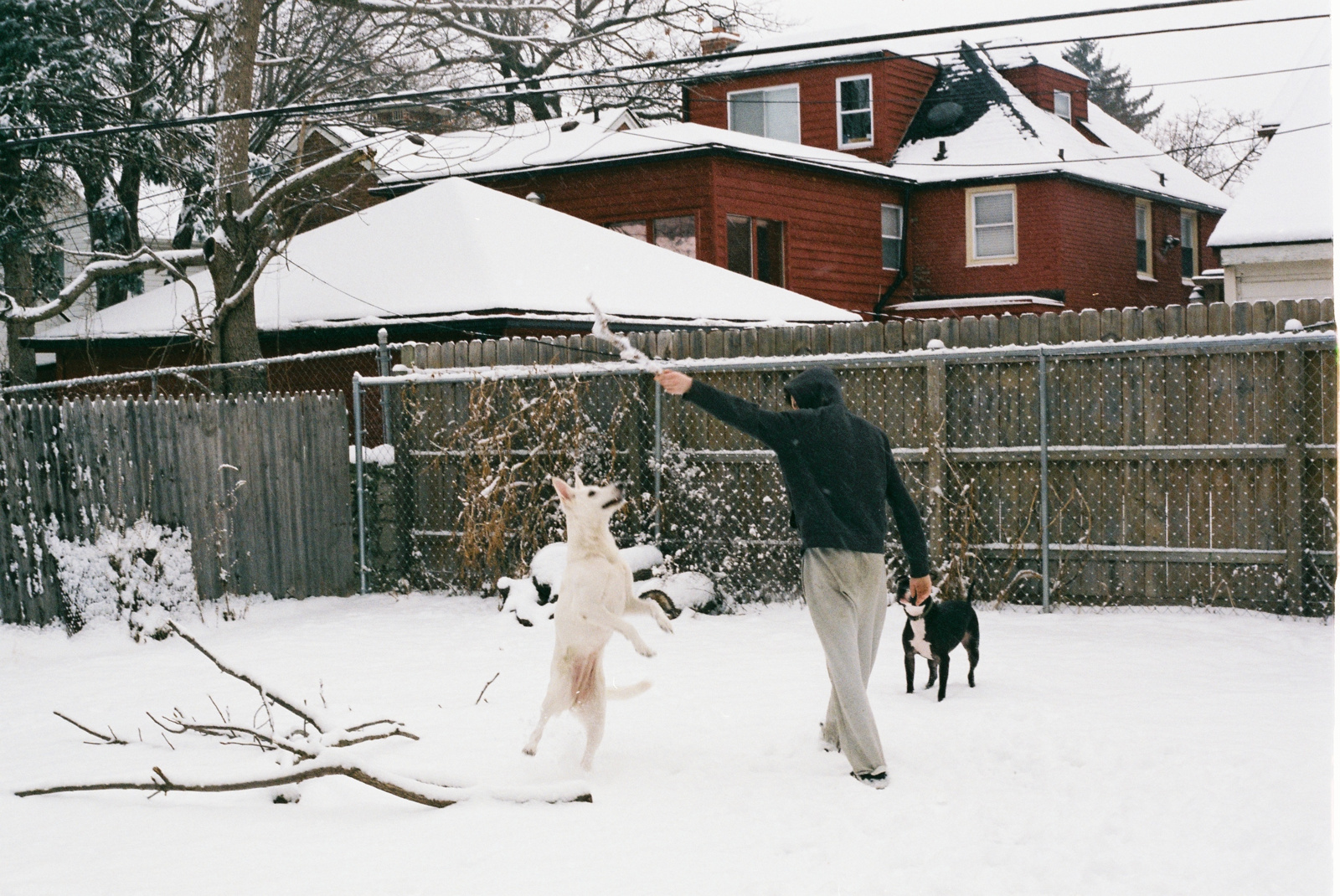 She shoots almost exclusively with cheap cameras because she tends to break them. But while her shooting process may be overtly careless, her attitude has become integrated into her craft. Unlike most photographers, Sonnenberg shoots entirely with film, and she develops and prints all her work herself. She maintains a small space at Hamburger Eyes, a do-it-yourself photography and darkroom collective in San Francisco's Mission District that holds exhibitions and offers photography classes to the community. She's been known to spend all night meticulously printing color photographs with the most basic technology. The results not only are highly composed, but also have the indelible mark of her hand.
Watch Andrea's interview by Vans: